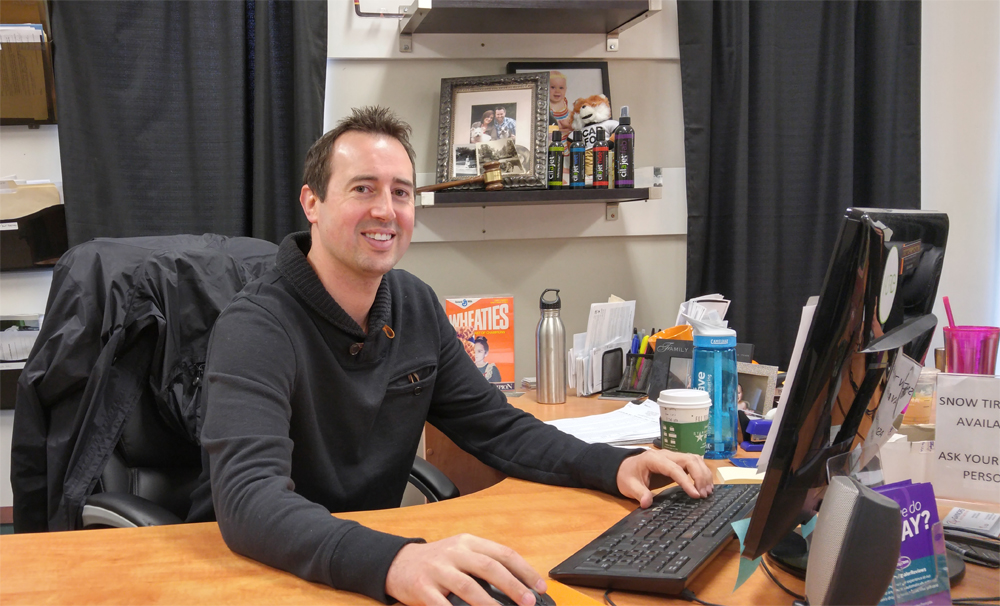 Brian Buck - President
Brian Buck founded and is the president of Luxury Motors Online.

This started as a small project in 2007 buying and selling a few cars at a time. His goal was to provide the best quality merchandise with the best possible service. A goal that is shown through the dedication of his team, which is to be the best they can and provide customers with a no hassle service.

He works diligently with his staff to bring the best possible purchasing experience to our customers. We know that there are many options out there for buying a car and we appreciate you giving us the opportunity to earn your business, a decision we believe you will be happy to have made.
It has taken many caring hearts and minds to help Luxmoto become a success. Thank you to our friends, family, our wonderful staff and especially our customers for making it happen.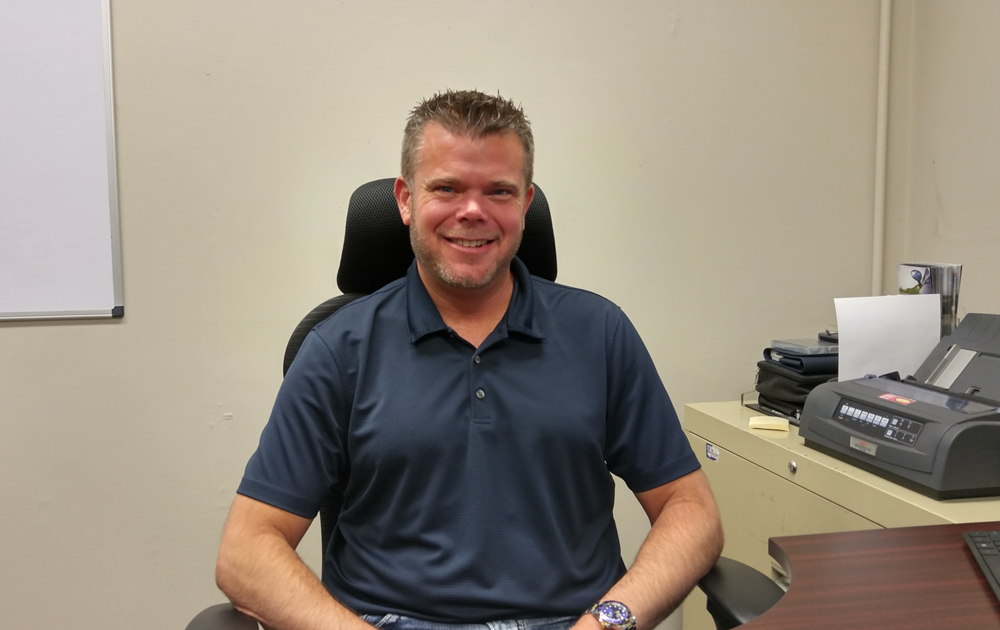 Don, House of Bonta, 3rd of his name - General Sales Manager
Don came to LuxMoto from a long history in the automotive and aviation fields. He started his career as a detailer specializing in private planes and jets. While taking business management courses he decided to open his own shop providing high end detailing for luxury and exotic cars.
From there the natural progression took him into auto sales where he started at a Honda dealer and became Honda Council of Sales and Leadership Gold Certified. Throughout his career in the auto industry he held positions starting from Sales, Internet Director, Finance Director and Sales Manager. He has worked with several franchises from Honda all the way to Lamborghini, Ferrari and Spyker while loving everything in between. Although cars are a passion and career he has had a love for motorcycles since he was 18, primarily sport bikes up to his current MV Augusta. He had also spent a few years racing in SCCA. For the most part if it has an engine he can talk your ear off about the subtle nuances of it.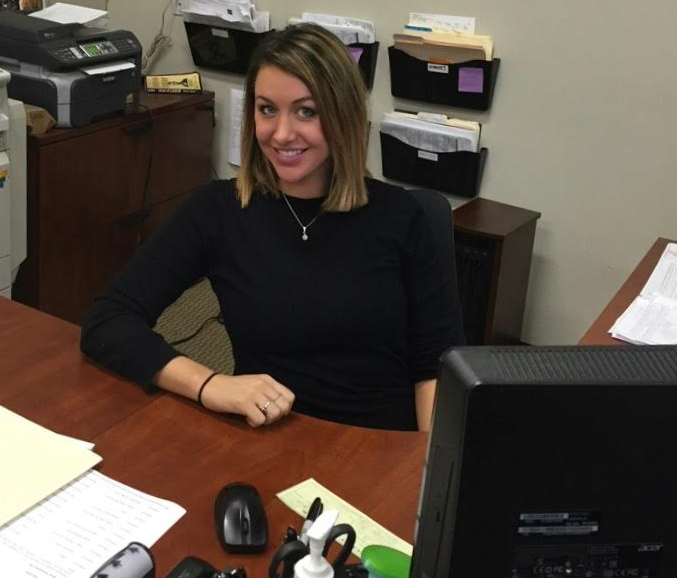 Nikki Kennedy - Office Manager
Nikki's goal as the office manager is to provide you with the best car buying experience possible. Her job is to keep things running smoothly for our team here at Luxury Motors Online. Lux's inventory is always at the lowest price and we've built a strong reputation and high customer satisfaction because of the way we do business.
While she attended school, she started working in my family's coffee shops, located in Portland and Vancouver. She eventually worked her way up to running and managing the shops herself. As she learned more about running small businesses, customer service, sales and organizational skills, she ventured in other career paths and finally came across Luxury Motors Online.
I really like the way Brian has set up the business with an easy-going car buying experience, no pressure sales and a relaxed, but professional atmosphere. Here at Luxury Motors, we understand that buying a car is process and my job is to help you through that process as much as I can. I look forward to meeting you.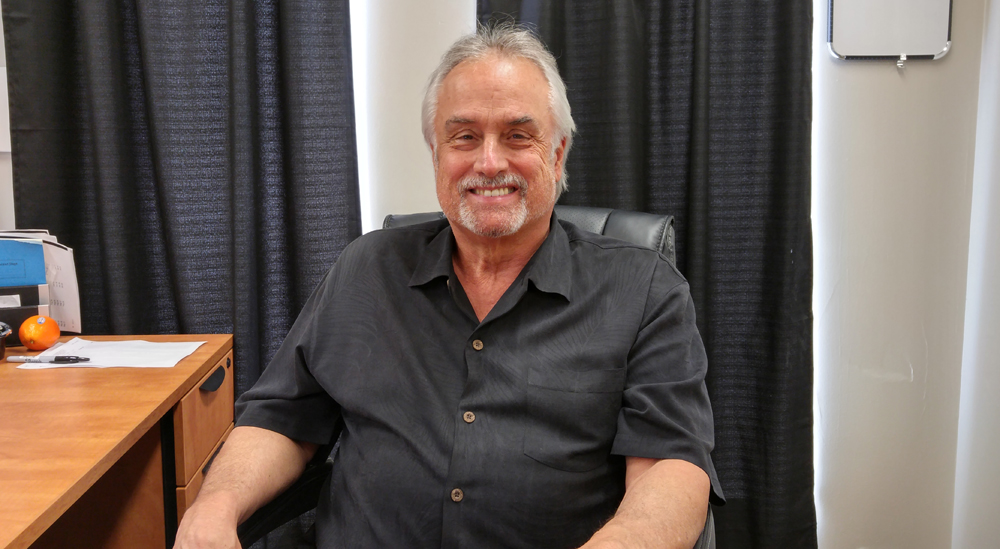 Gary Noack - Operations Manager/Veterans Advocate
Gary has been in the car industry for over 27 years and has done just about every job in the sales area. He had been retired since 2011 when Brian called him back into service, to see if he was interested in coming back to work with him at Luxmoto since his business had grown so much. Gary was retired, but told him he was a bit bored and thought his model of business with one price selling, customer focused and a relaxed environment in the pre-owned luxury vehicle sales business was a great fit.
Since all of his experience has been in the luxury cars, 17 years with Mercedes Benz among others, he felt that he knew the needs of our customers and the quality experience LuxMoto's customers would expect.
Gary, being a Vietnam Veteran himself is also vice president of our One Vet at a Time Program, a 501C Charity. More information about this program can be found on our homepage.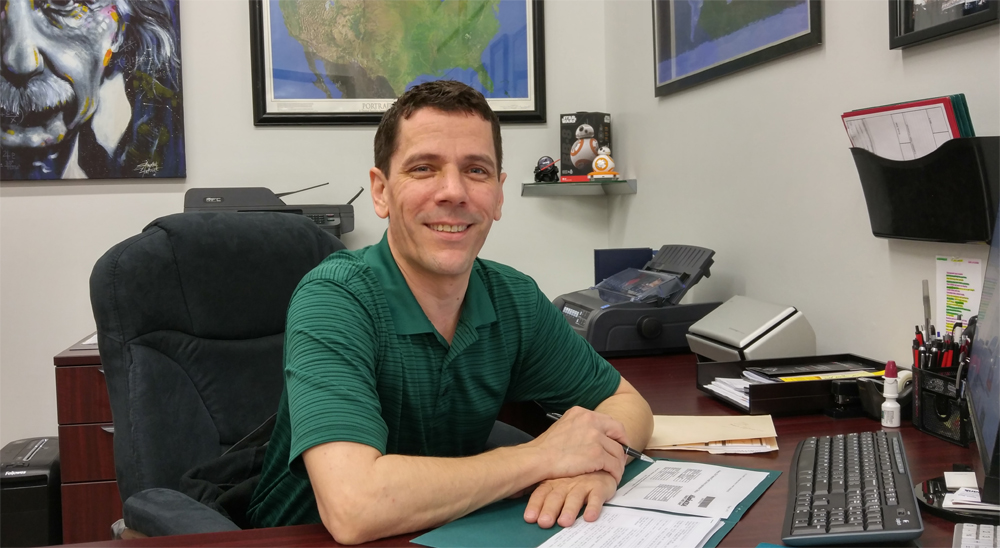 Edwin Siemion - Finance Director
Edwin, an AFIP Certified Professional in Financial Services, has spent a majority of his life in the automotive industry. Born and raised in Alaska gave him many opportunities in varied career areas. His first job was crew on a seine boat, commercial fishing. That lasted for 9yrs (summers) before he found a foot hold on land in his home town of Cordova doing something he enjoyed, turning wrenches. For 5yrs in the 90's he owned an auto repair shop as well as worked as a journeyman production technician and mechanic for diesel and hydro power generation at the local utility company, taking care of the company vehicle fleet as well as prime power generating engines. He sat on the board of directors for the local ski area and on the committee for the annual Cordova Iceworm Festival.
In 1998 he moved to California and at the end of 1999 saw an add for sales at a Chevrolet store in Hayward, CA. He took the position out of sheer curiosity....and the rest was history. Starting out as a salesman, Edwin rose through the ranks. Internet Manager, Fleet Manager, Sales Manager, Finance Manager and finally Finance Director. What all of those different careers and positions taught him is understanding. In order to be successful at anything you must have empathy for those you help. When you can understand what a person is asking, by putting yourself in their shoes, you are able to serve them better, provide a better information and help them make a more informed decision.


Live Long and Prosper....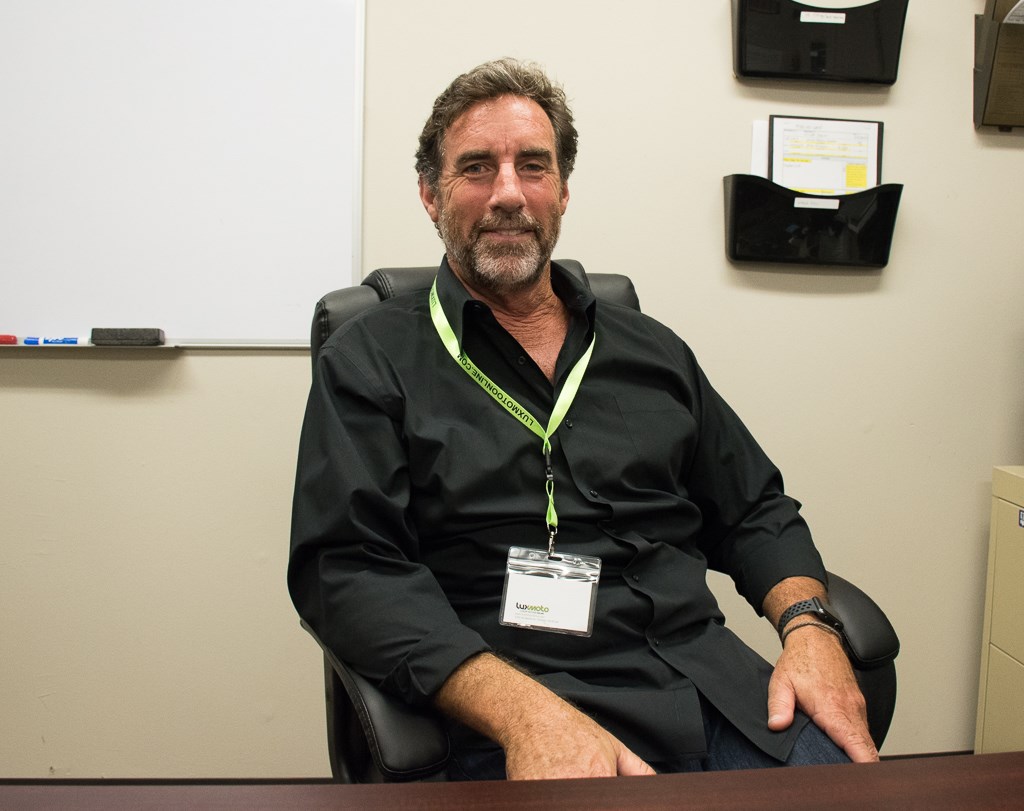 Gregg Lawrence Finance/Sales
Gregg is originally from Palo Alto, CA. Relocating to Portland, he begin his automotive career over thirty years ago. Most notably with Porsche. When not at Luxmoto, he enjoys an occasional round of golf or spending time with family and friends on the Oregon coast or in Scottsdale, AZ.
" I am grateful to work with an amazing group of people that share in the belief of the "Luxmoto Principals". When looking for your next vehicle purchase. I encourage you to come experience those principals for yourself.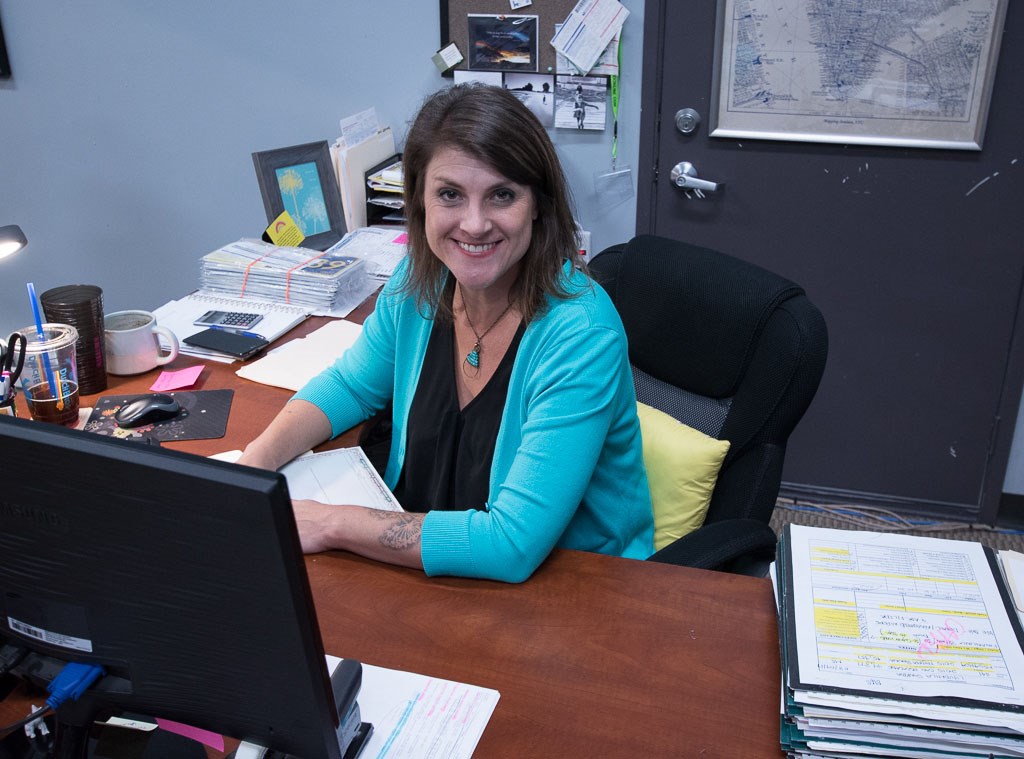 Ragen Shore Title Specialist
Ragen came to lux moto from a long history in the automotive industry. She works tirelessly getting titles processed and helping out with other office duties. Ragen is a Northwest native and has worked various positions in the car world. From body shop to customers relations. Now she is here at Luxmoto where she is our title processing rock star! She loves and is great at playing pool, but don't worry she leaves her hustle at the table. She also loves taking pictures around town and can be found snapping pics all over the place. We love having Ragen here she is always helpful even when she is getting title calls non-stop!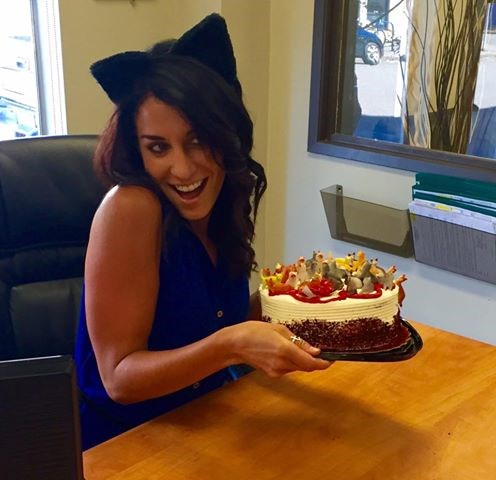 Maegan Shockley - CSR Manager
Maegan, a feline enthusiast, has 32 (yes, 32) cats, all named after Disney characters (meow). It is important to her that they are cared for properly. This includes a strict diet of GMO Free, Vegan, Free Range Kale and fertilized with love and flowers and Unicorn Manure. She often speaks about the lovely feelings she gets when she dreams about fields of kittens with the sound of Morgan Freeman whispering in her ear.
Jason Miles - Inventory Specialist
Jason Miles is our inventory specialist who helps us get the cars ready to go out the door. Jason is a native Oregonian and has been in the auto industry for over 14 years doing everything from lot attendant to body work. He's been with LuxMoto 5 years and we are lucky to have someone so passionate about vehicles working for us. Jason's goal is to get the cars ready to show as fast as possible while making sure they look great and are ready for the road. Jason's other loves are wood working (which he does in his apartment, the neighbors love him...) and his dogs and cat. He lives on a steady diet of unicorn meat and has a distaste for The Muppets.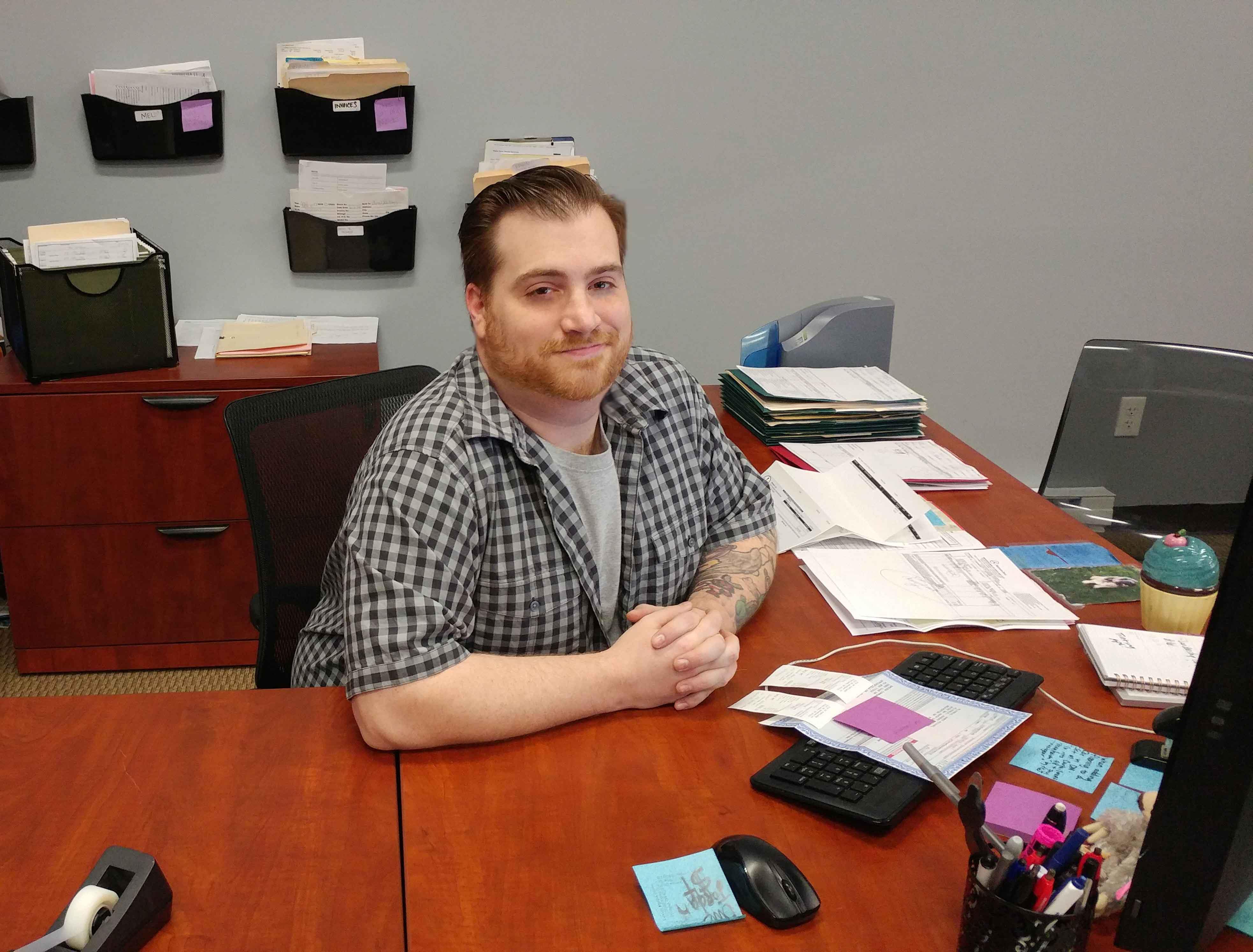 Jordan McNally - IT Director
Jordan grew up in the RV industry doing everything from washing to body work since he was a young one. Working many jobs in his early 20's from sandblasting to stereo install he eventually found a love for computers and has been in the IT business ever since. Running a small computer repair company he started helping Brian and LuxMoto with their IT needs and is now full time member. Jordan Makes sure the network is running smoothly and helps keep the website up and running, while also taking care of other special projects.
When Jordan isn't at Lux he's most likely out flying his drones somewhere with his dogs, or waiting in line for the new Marvel movie.
"I think Brian is changing the game when it comes to selling cars. I'm excited to work at such a special place with this great team at Luxury Motors Online!"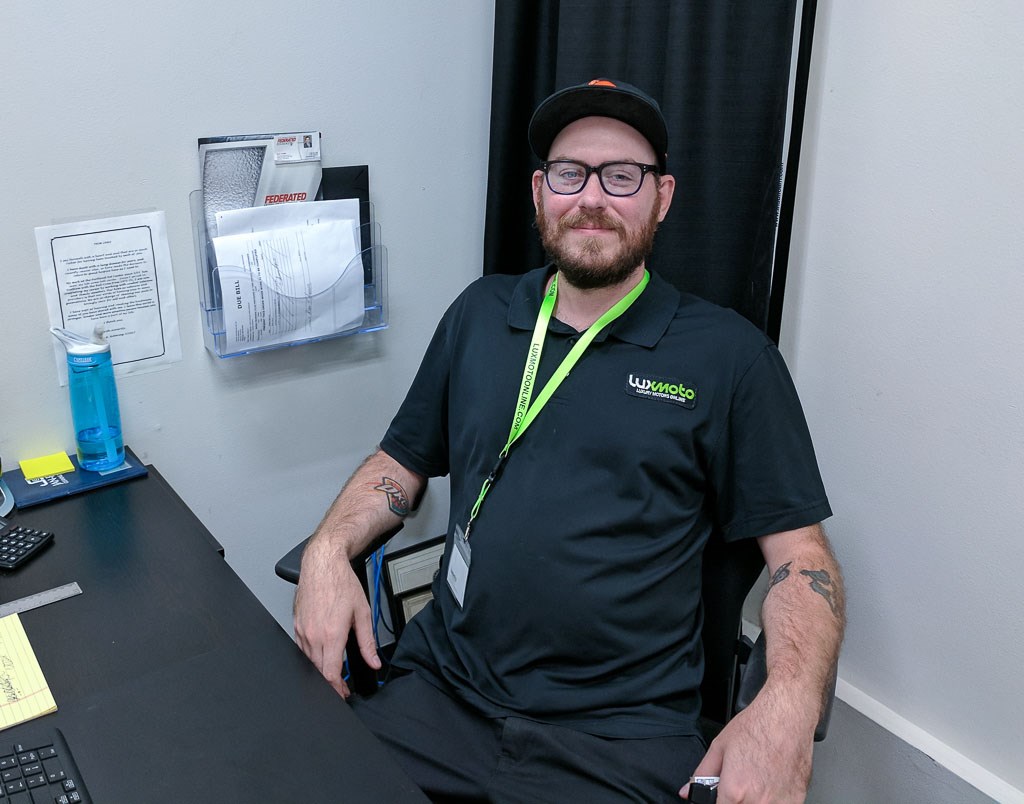 John Woods Lot Attendant
John Woods is our go to lot attendent, he was born in Florida and has lived all over the US. He came to Portland from Oklahoma city in 2015 by himseld to "escape the tornados..." He's done everything from bartend to pump gas before making his way to Lux Moto and we are glad to have him. John is a avid sports fan, he loves basketball and football. He stays true to Oklahoma, a big fan of the thunder and oklahoma state. John can also be seen around town walking his big ol lab Crosby. John is excited to work at lux moto to be in the car industry and learn what its all about.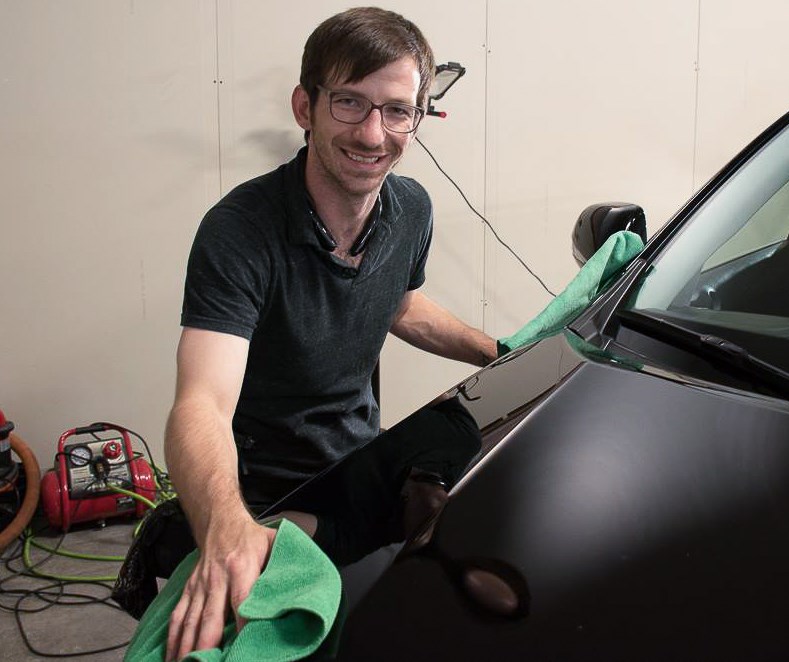 Joseph Boyles Master Detailer
While Joseph may be new to the Lux Moto team, he isn't new to automotive detailing. Hailing from the oilfields of Texas, his experience began with work trucks and expanded to classic & luxury cars. Soon his skill brought enough recognition that he ran a small, mobile detailing business while finishing college. After receiving a degree, he moved to Oregon with his wife to further his education and to support her career opportunities, all the while improving his skill set in detailing. When he's not cleaning cars or spending time with his wife, Joseph enjoys hiking, reading, and walking his cats. When asked about the process of the latter, he replied, "It's more like the cat's are walking you."
Joseph joins the team with over 10 years experience, and looks forward to maintaining and protecting your automobile.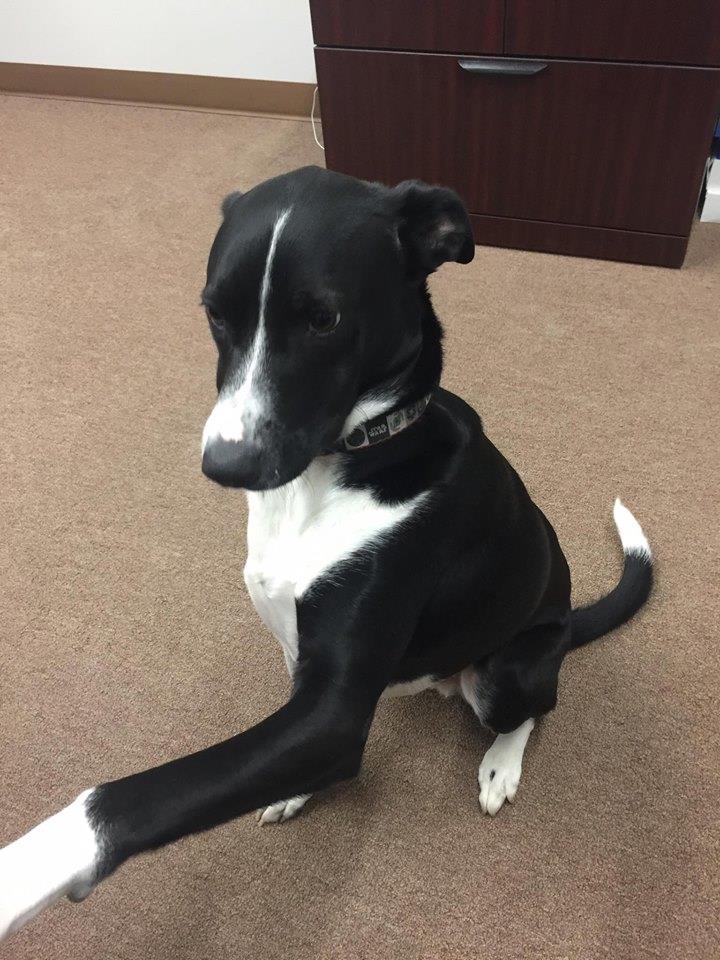 Mayhem - Vendor Control / Tactical Drone / Visitor Therapy
Bark, bark, bark, bark bark bark bark!!!

(translation: Throw the Ball)