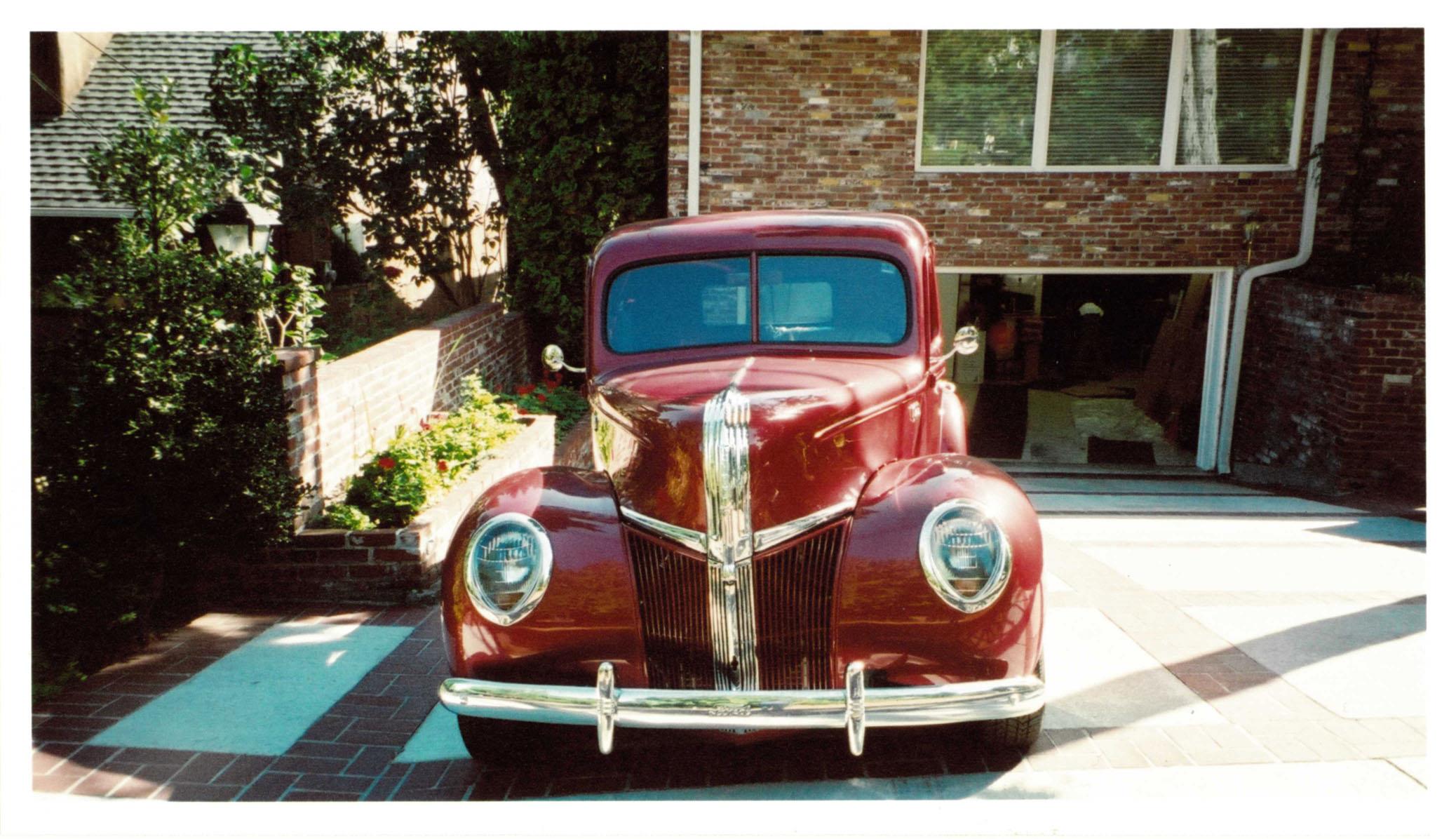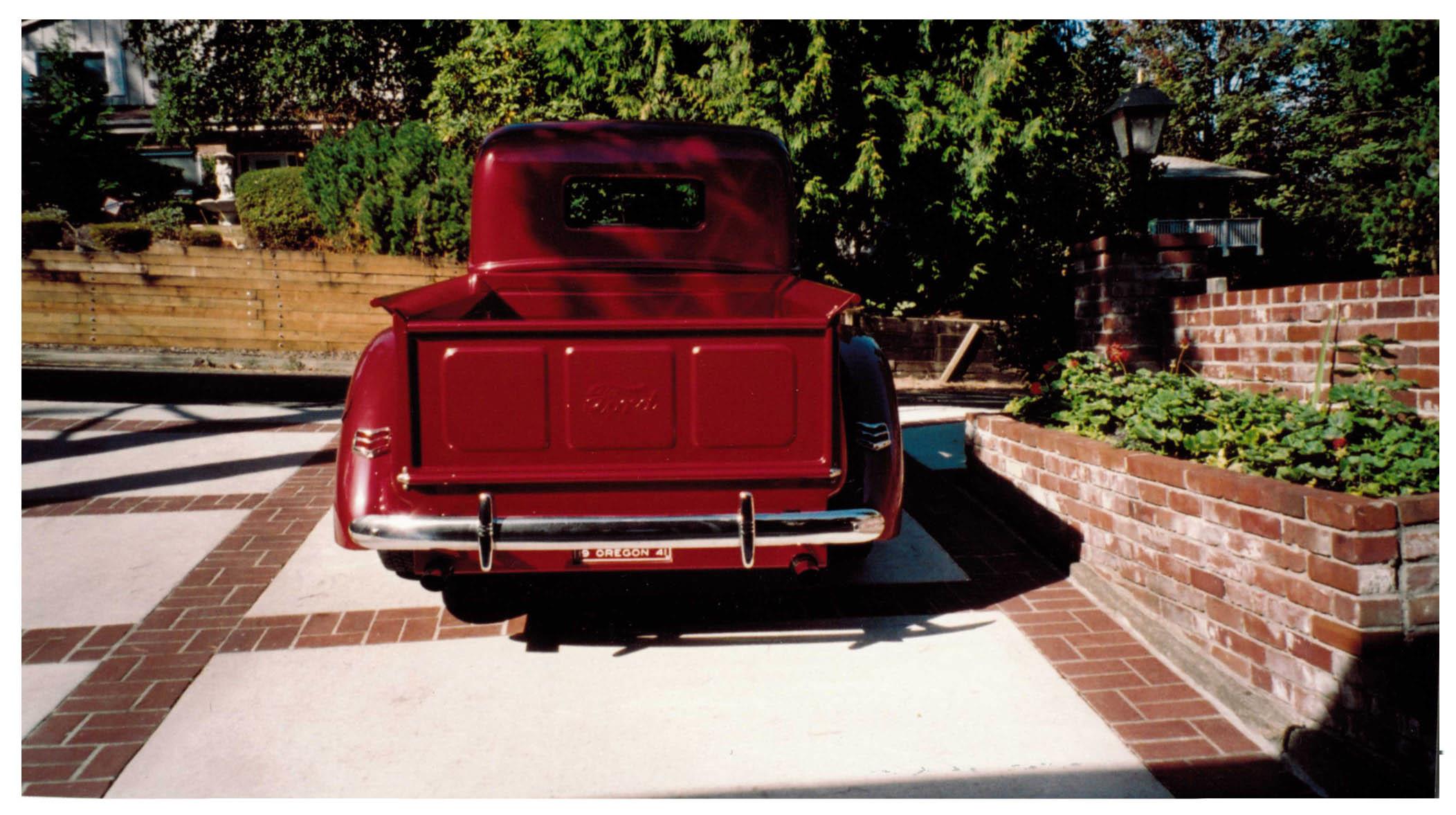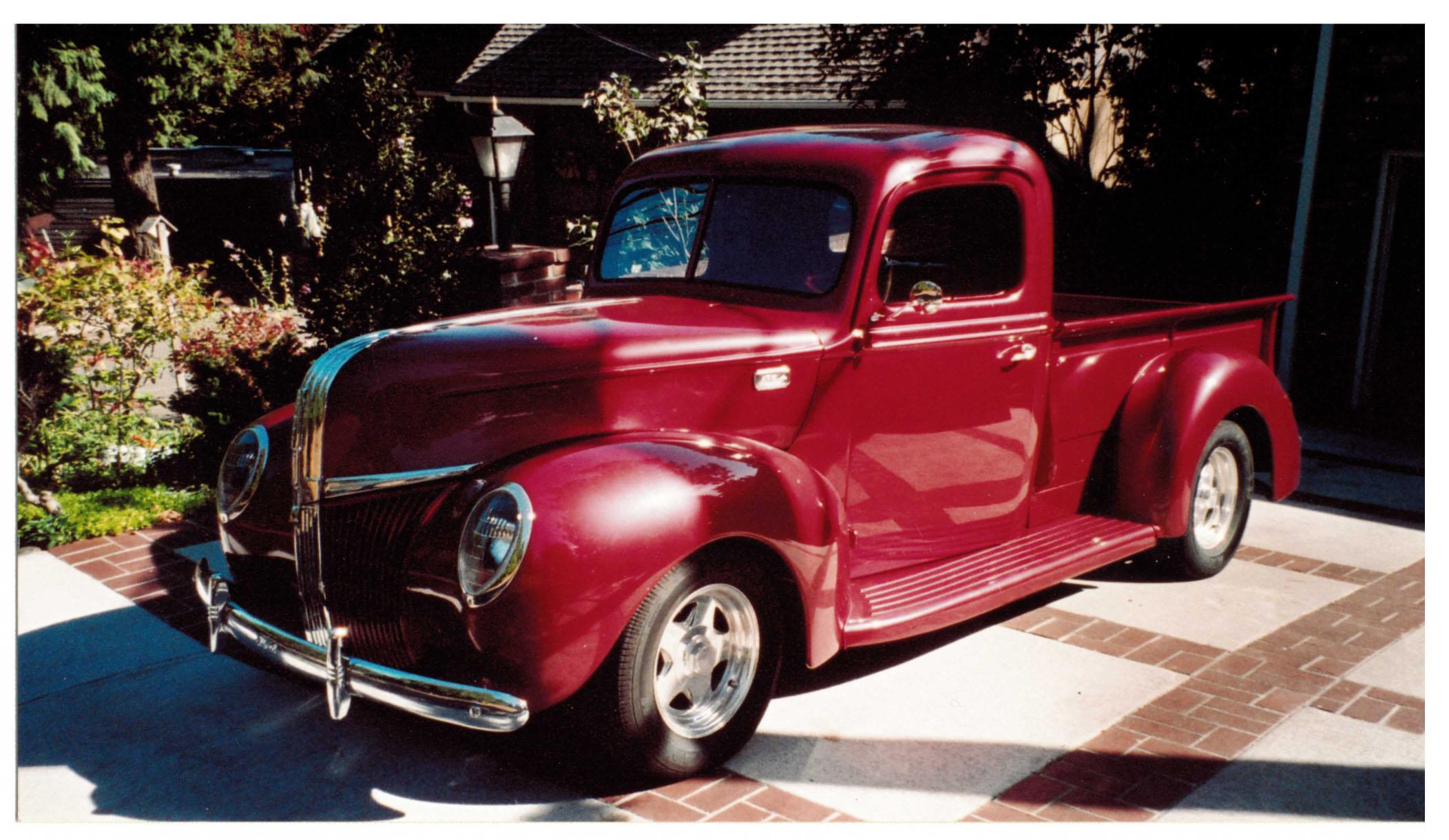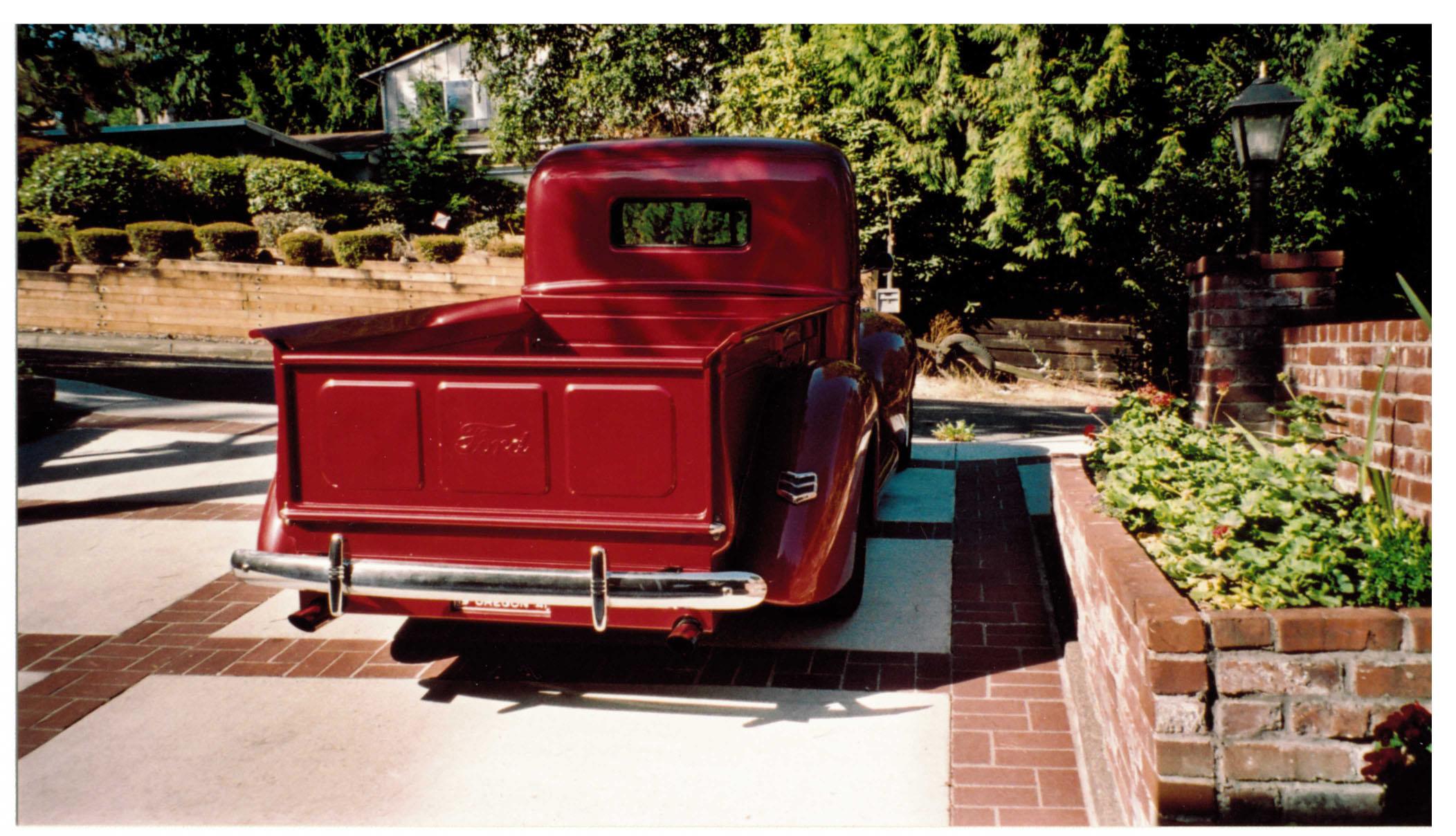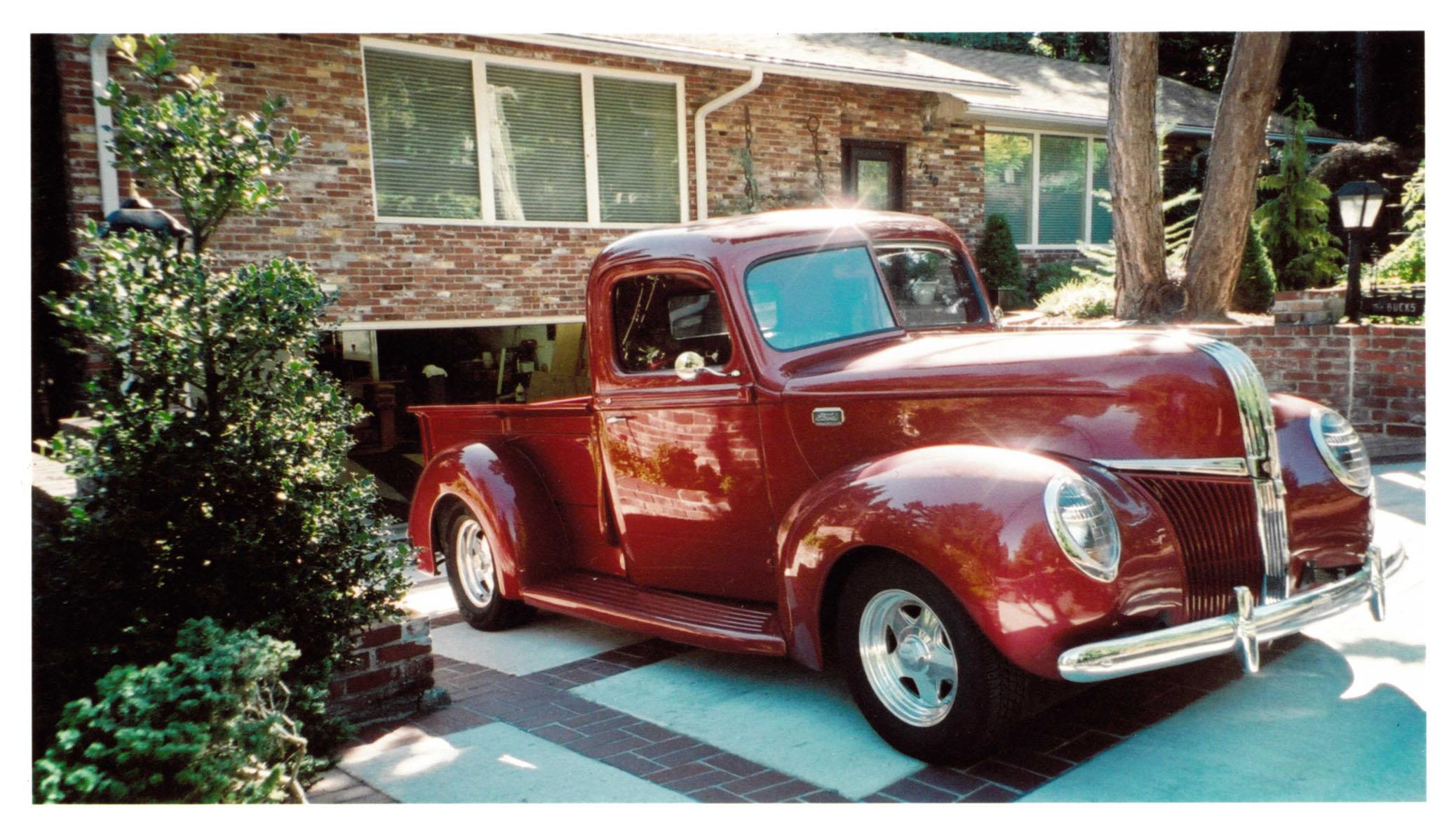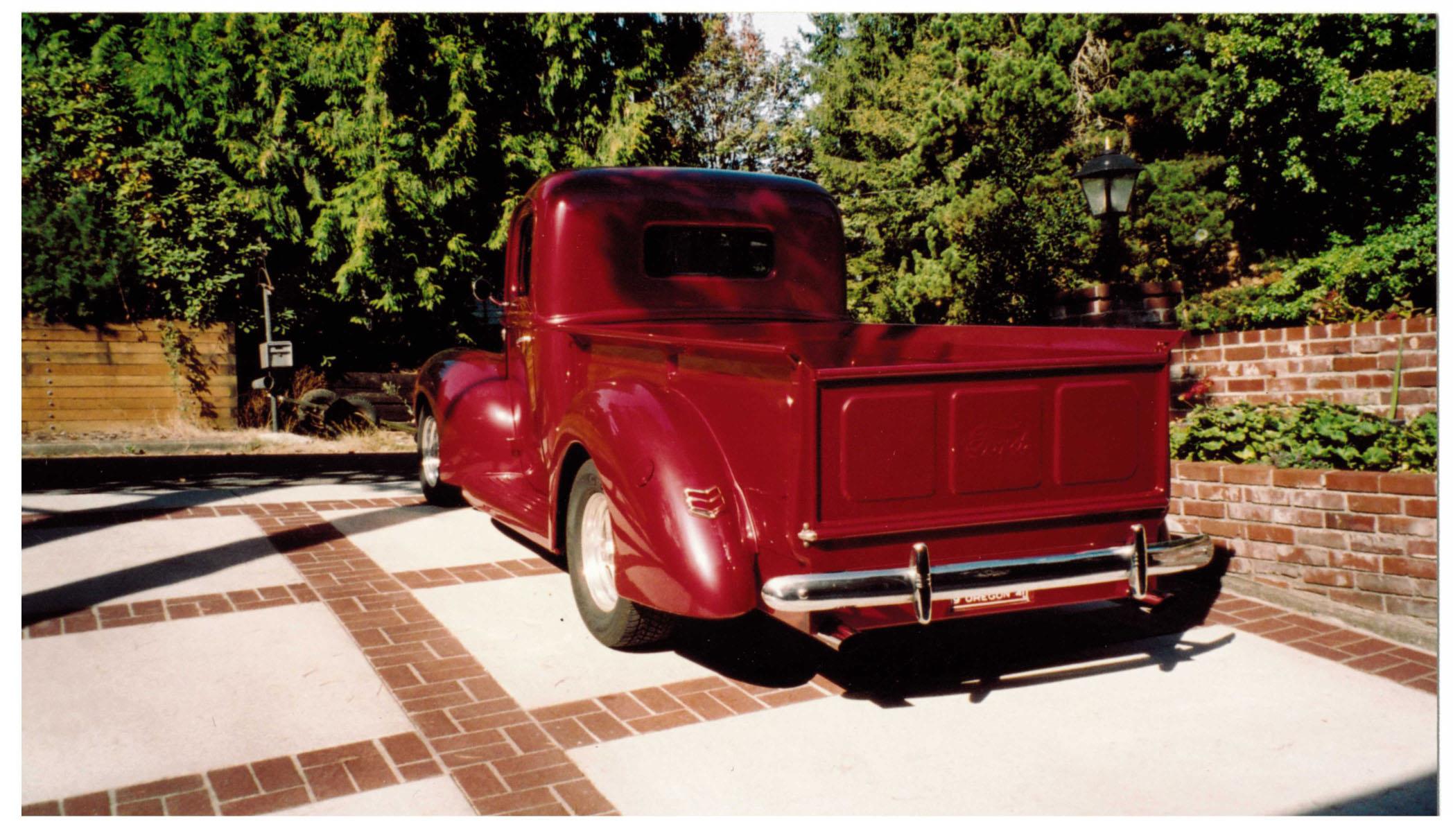 We get a lot of questions about the old truck in the showroom. This is a 1941 Ford pickup truck that was built by Bob Buck, Brian's grandfather. The truck was just a body when Bob found it, and not in good shape. He trucked the body to Portland to Sundance, our family business and over about 18 months built it into what you see now.


The truck has been modified from the original factory equipment. It has an interior from a Lexus LS430. A 350 Chevy V8 engine. The brakes are updated to modern anti lock breaks. The suspension is updated to an air ride suspension, and has air conditioning. Sundance is a boat dealer, and manufacturer and added some boat touches to it, including purple heart wood in the bed of the truck. It was painted by Brian's cousin Pat Owens.

It was completed in 2002 and has only 1400 miles on it, and has never been out in the rain before. Bob has shown the vehicle a few times at local car shows.