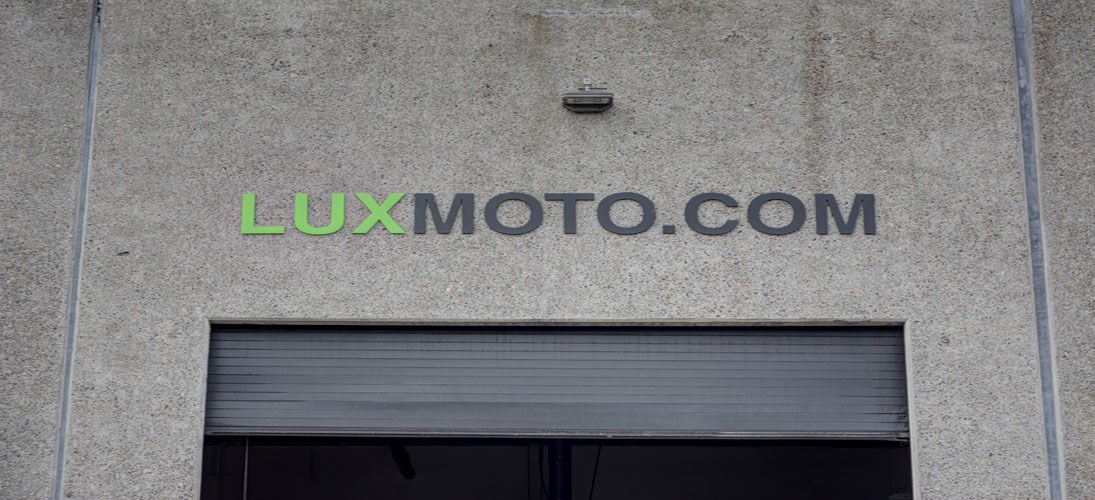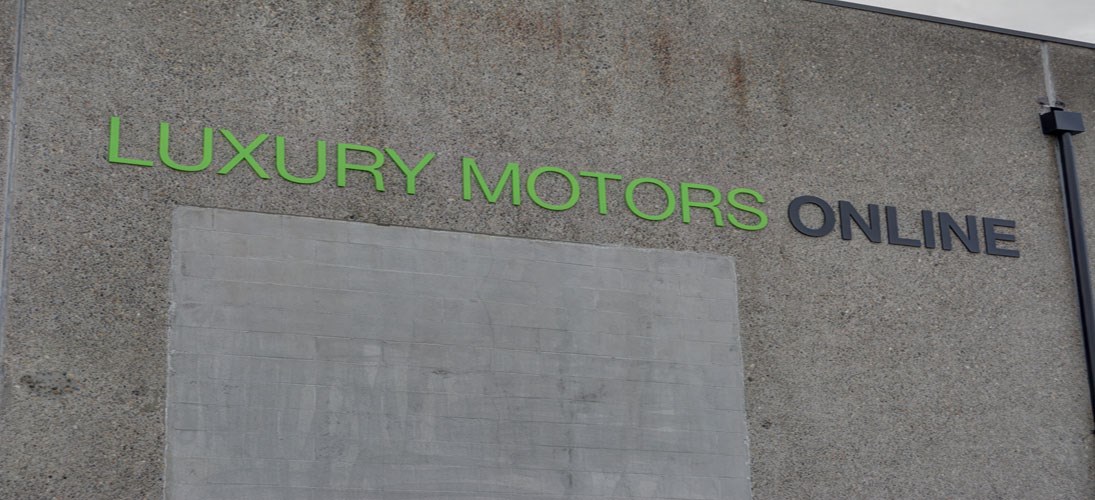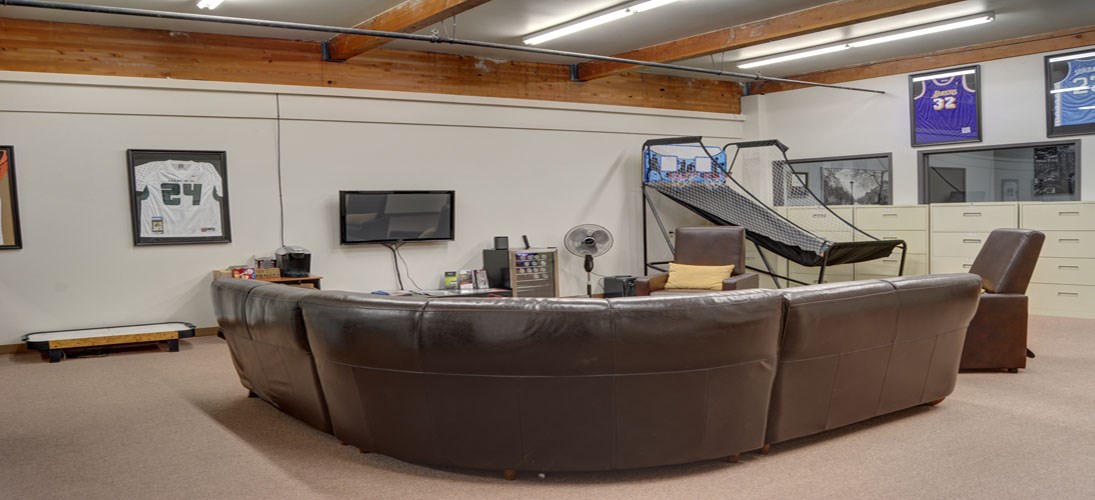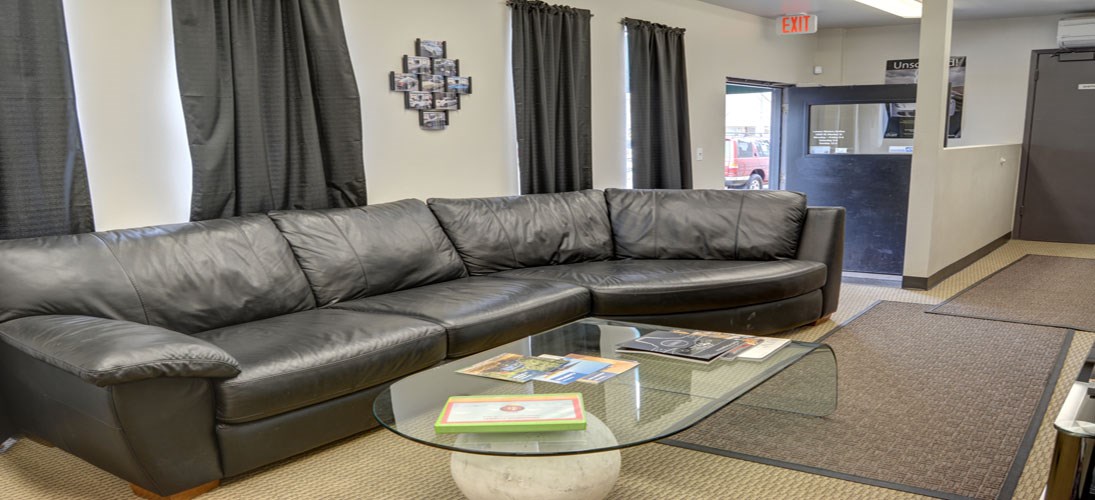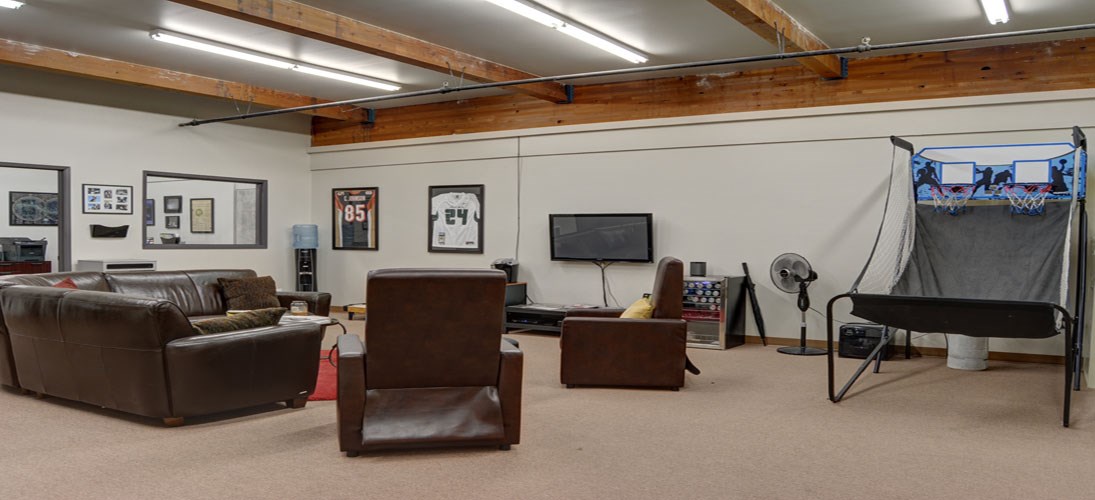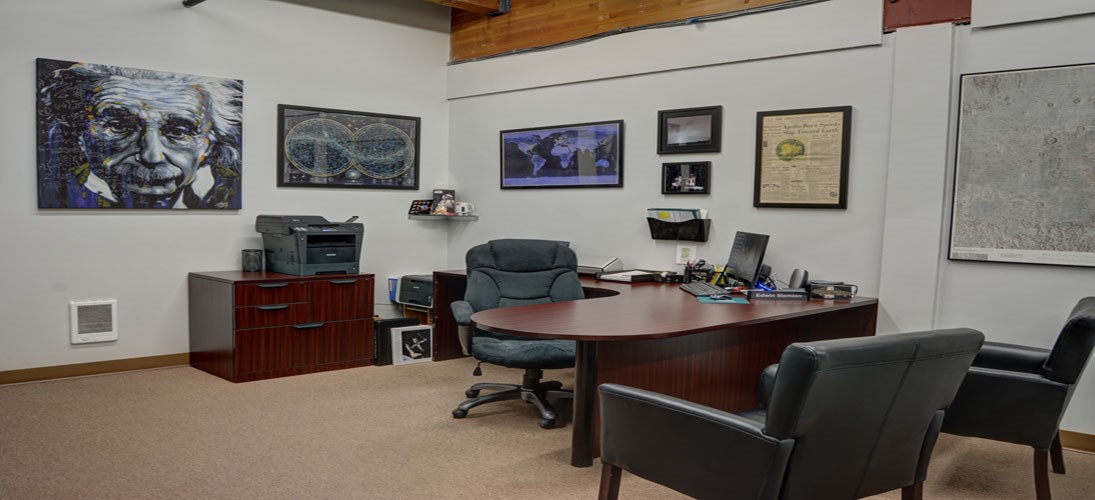 Welcome!
Luxury Motors is an online focused car dealer, specializing in pre-owned Lexus. Our objective is to be the low price seller online in our region and provide top quality customer service. We like to say that instead of viewing our company as a car dealership. We like to look at ourselves as a digital marketing company with a customer service focus. Please take a moment to look at the links on our home page to both the review sites and the Luxmoto Principles. The Luxmoto Principles are a set of guidelines that represent the way we interact with the public. There are rules that prohibit staff members from ever asking a customer to buy anything. We believe that our customers are smart and really only need us to answer questions and help with the process. So instead of focusing on the sale. We focus on the process of providing great service. We appreciate you giving us the chance to include us in your decision to purchase a car. Our website is intended to provide as much information as possible on the car with links to the Carfax, condition reports itemizing the cars blemishes, financing information and KBB to estimate a trade value. If there is any additional information you need, please don't hesitate to call or mail with anything you need. Thank you for giving us a chance to earn your business.
We take trade-ins of all makes and models, so feel free to bring your vehicle by for a no obligation appraisal. Not buying from LuxMoto? That's okay, we'll still give you a bid to buy your car from you.
Financing is available through multiple local credit unions via the Credit Union Direct Lending (CUDL) system and national finance companies such as Wells Fargo Dealer Services, Alaska USA Federal Credit Union and Gateway One Financial. We can offer the lowest finance rates in the pre-owned market. We also have the ability to offer financing for less than perfect credit through various lenders.
Don't see what you are looking for? Contact us about our broker service. We can find the car for you.